Short post today. I'm preparing a playable demo of Blabyrinth for GDC (the Game Developer's Conference) next week in San Francisco. If you're around and want to give it a try let me know and I'll try to set something up!
Real Art!
I'm excited to announce that I'll be working with Sam Ballard to make the art for the game. He's already started building surfaces, scenery and items and I'll be integrating them soon. Here's a sneak preview: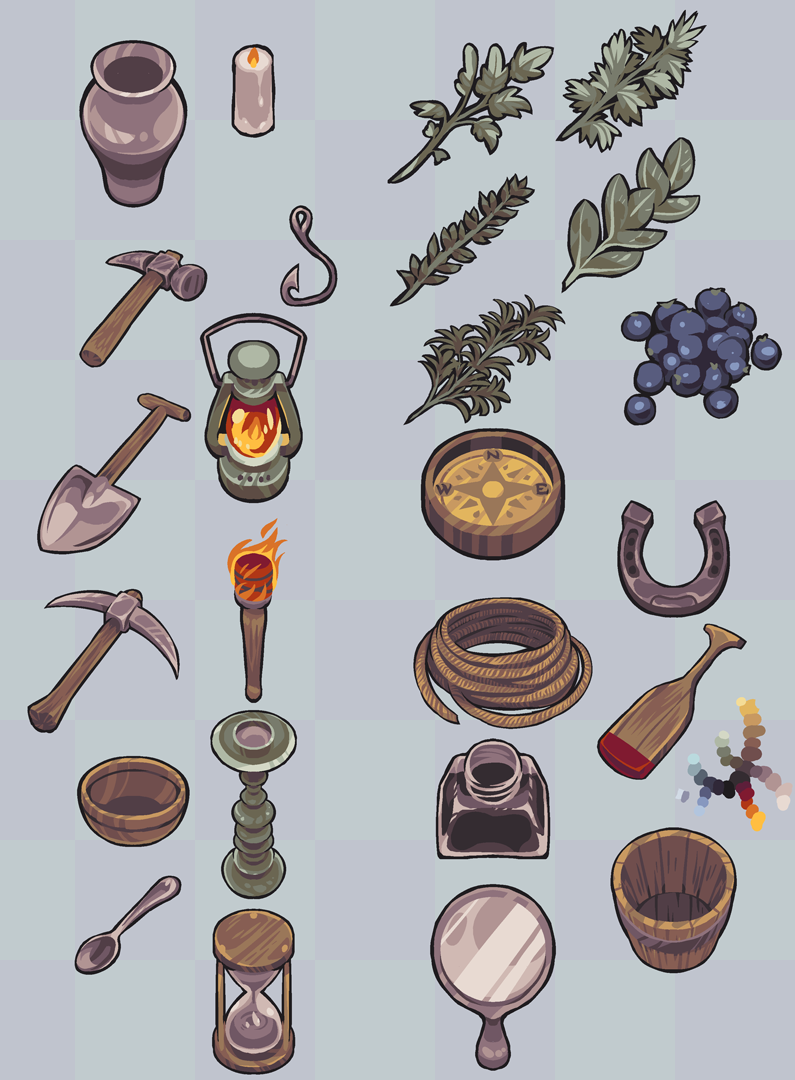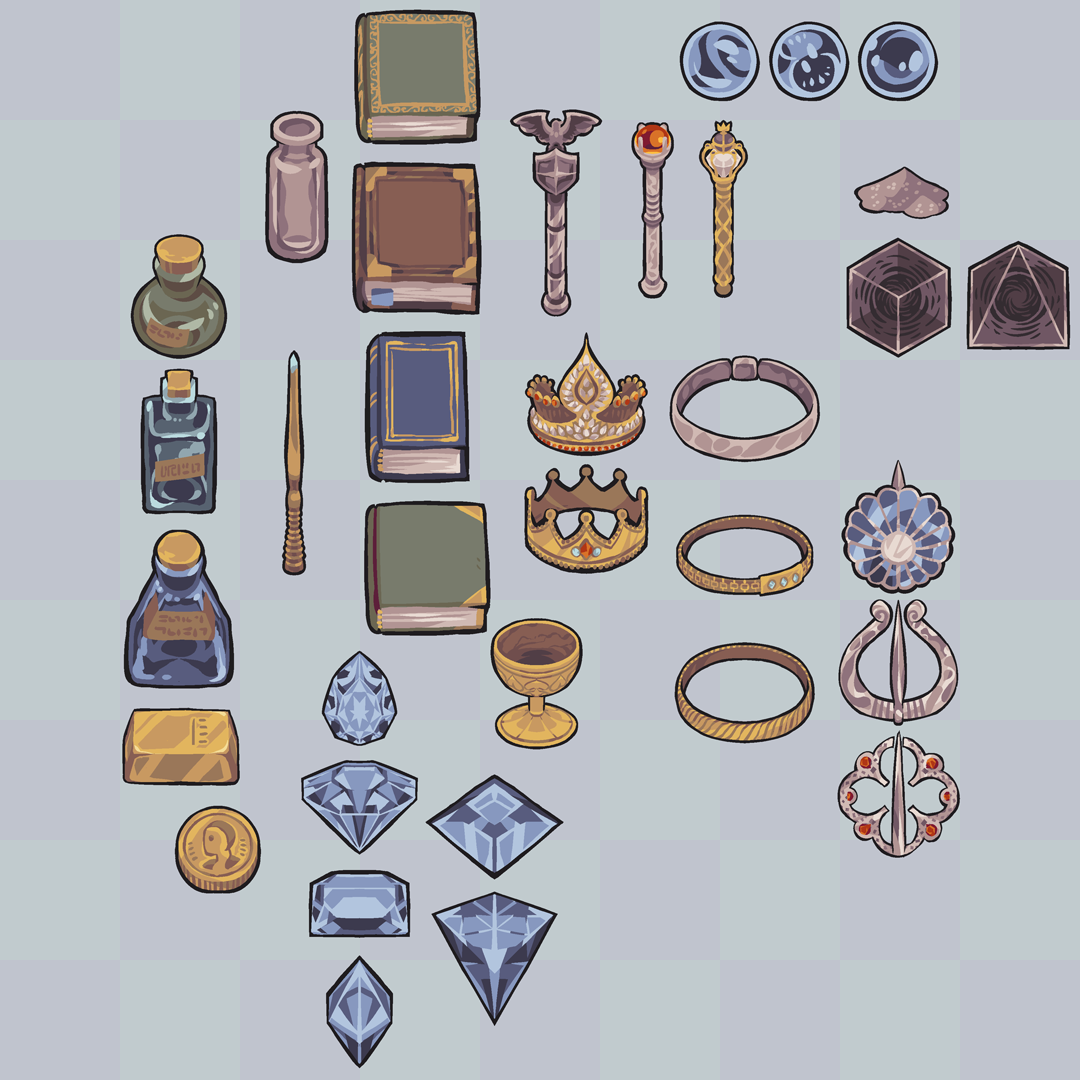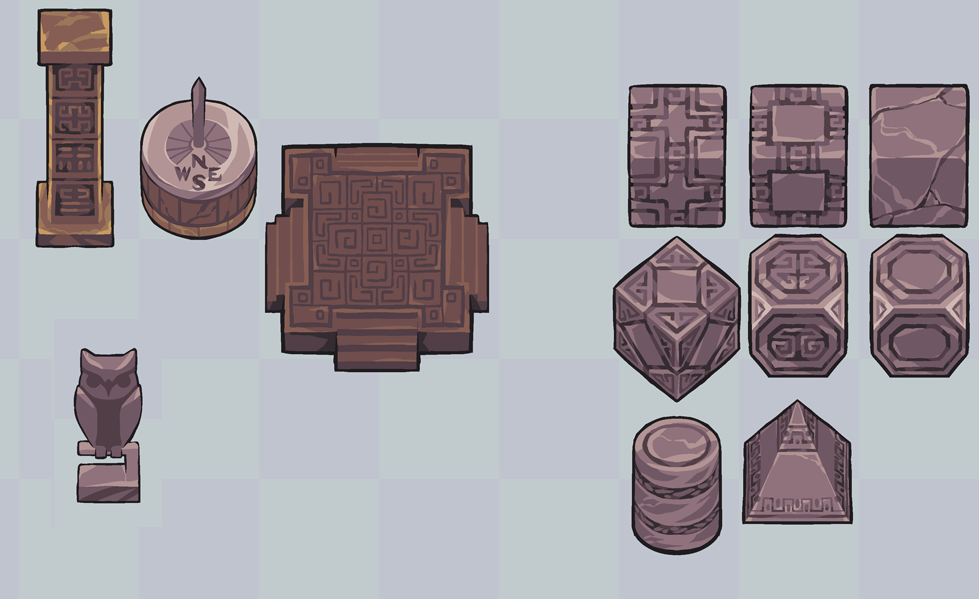 That's it for now, but I'll post again soon.
~ Henry