Blabyrinth at DemoNight
Just a quick note to say that Blabyrinth is about to have its first public appearance!
DemoNight is an annual event here in Montreal where 15 unreleased games from indies and AAA studios have 5-minutes each on stage to give a live demo (no recordings or promotional footage allowed). Blabyrinth will be there along with games from other cool indies and also bigger companies like Ubisoft.
The event details are here: DemoNight 2019

If you're interested in watching, it will be streamed live on Twitch (details on the event page) from 7:30pm EST.
I also now have a teaser page for the game: https://blabyrinth.com/
The build still feels early/rough but I've already started submitting to a few festivals for the coming year. It's time for a new chapter of development where I start promoting the game as I continue to build it.
Spaceteam in London
Spaceteam has been nominated for what appears to be a new award called the Digital Culture Awards, in the category of "Best digital bond-building experience for couples" :) I'm flattered.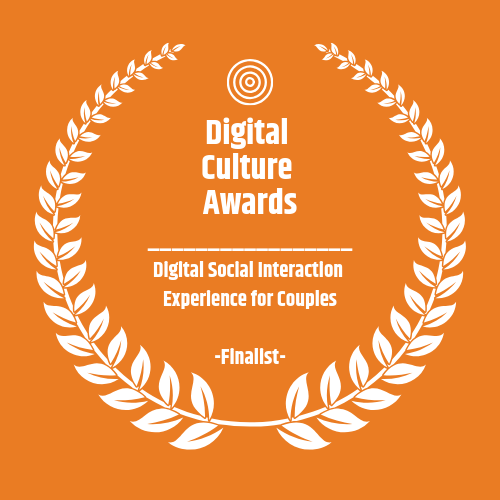 The awards are held in February in London, and I've decided to take a transatlantic trip to present the game myself! The Blabyrinth artist, Sam, lives there and we've never met in person so this will be a chance to meet up. I also have some friends there I'd like to do some Blabyrinth playtests with.
That's all for now.
Space Out!*
*I guess I should come up with a new Blabyrinth-related sign-off...
~ Henry